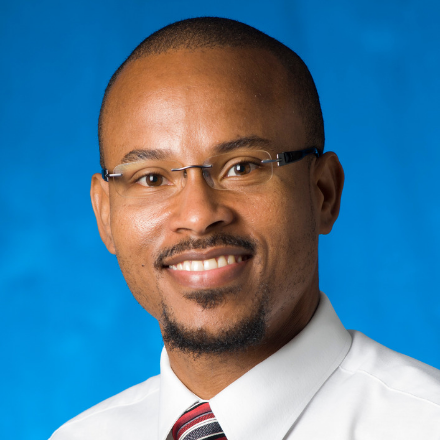 André C. Walcott BSc.(Hons), CPA, CBV, FCA, joined the Williams Industries Inc. Group in November 2017 as Chief Financial Officer bringing with him a wealth of Corporate Finance, Investment Banking,  Enterprise Risk Management and Mergers and Acquisitions experience. He has worked extensively in Barbados and the Eastern Caribbean.
His consultancy services encompassed the offshore and onshore sectors of Barbados. Contracts including responsibility for compliance, internal audit, regulatory and annual financial reporting. Business valuation and restructuring services also form a portion of his broad portfolio.
He was awarded the Sir Frank Worrell Scholarship for Excellence 1997 – 1998 by the University of the West Indies. Andre's memberships include – the California State Board of Accountancy,  the American Institute of Certified Public Accountants, the Institute of Chartered Accountants of Barbados, and the Canadian Institute of Chartered Business Valuators. He is also a Volunteer Financial Advisor for the ASPIRE Foundation (Barbados) Inc.
In September 2018, Andre was appointed Chief Executive Officer of Williams Industries Inc. Under his leadership, the Williams Industries Inc. Group continues to support Sustainable Nation building.