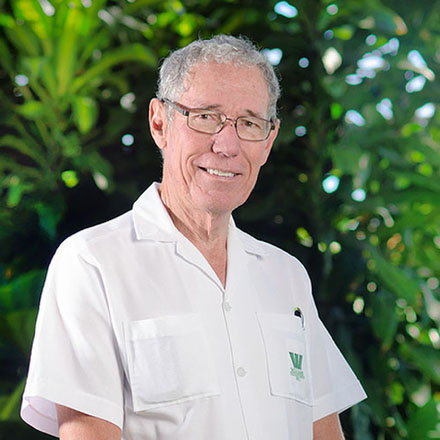 Ralph S. "Bizzy" Williams
Founder & Chairman – Williams Industries Inc.
Barbadian Ralph S. Williams, is a problem solving Electrical Engineer / Entrepreneur with more than 50 years experience in the construction industry and business management whose passion is building a stronger and fairer integrated Caribbean nation. More affectionately known as Bizzy to most people, he was named Ernst & Young Caribbean Entrepreneur of the year in 2000 and awarded for Multiple Enterprise Creation at the EY World Entrepreneur of the year awards in Monte Carlo in 2001. He received the Barbados Gold Crown of Merit in 2002, for his outstanding contribution to business and industry in Barbados and for Barbados 50th Independence Celebration, Mr. Williams was awarded the Barbados Jubilee Honour for his contribution in the field of Entrepreneurship in the area of innovation.
He is a Fellow of the Barbados Association of Professional Engineers and In 2015 received an Honorary Degree – Doctor of Science, DSC. From the University of the West Indies. Bizzy attributes his success to surrounding himself with a diverse group of very bright people with varying skill sets and to the encouragement and support of his first wife Wendy and his wife Shelly who is also an accomplished entrepreneur.