COMMUNITY & NEWS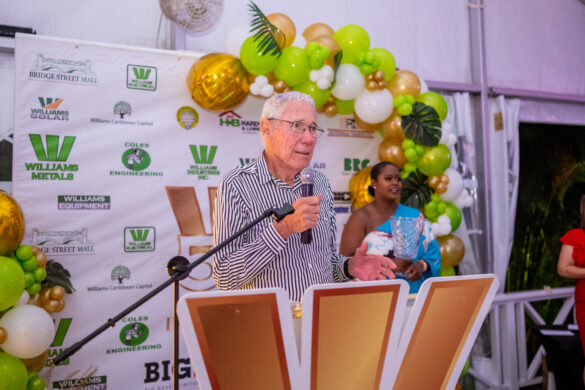 We were pleased to welcome The Honorable Davidson Ishmael, Minister of Industry, Innovation, Science & Technology, Directors, award recipients, and friends of Williams Industries Inc., to the Williams Industries Inc. 2022 Awards Ceremony & Dinner held at Mahogany Ridge on December 14, 2022.
We must not forget to thank God for blessing us with our successes that have enabled us this evening to award 134 employees who have worked for ten years or more with shares in Williams Industries Inc.
This year 2022 is the 50th year since the start of our first company and the 50th year of unbroken profitability for our Group of Companies. It is also the 25th year that we have had awards functions like this, except for the years when we were unable to because of Covid restrictions.
Last year, I said we were taking a critical look at whether we were adhering to the definition of Williams Industries …
Our illustrious IT Team keeps all of our systems in working order. From left to right:
Andre Oliver – Senior Systems Administrator, Susan Boyce – Assistant Systems Administrator, Sean Vaughn – IT Intern and Shaquille Adams – Junior Systems Administrator.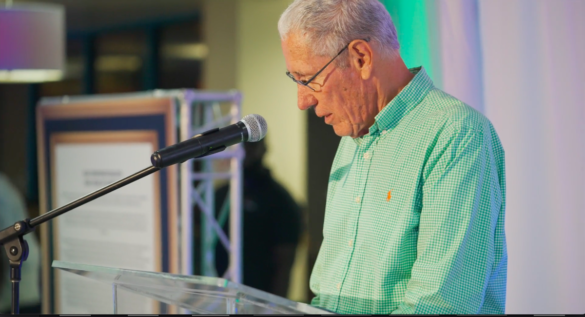 In June 2022, Williams Industries Inc. celebrated 50 years of operations in Barbados and the wider Caribbean. Founder and Chairman, Mr. Ralph "Bizzy" Williams attributed the company's success to a team effort from the beginning.
Click below to see a highlight of the celebrations hosted at Sky Mall, Haggatt Hall, St. Michael.
Here is what some of our team members have to say as Williams Industries continues working towards building a stronger nation for all.
Here at Williams Industries Inc. "Working to Build a Stronger Nation" is not only our motto but how we live every day. From empowering our employees to constantly striving to satisfy our customers, to giving back to our community through meaningful sponsorship and charities, to pioneering alternative energy for our nation's future – we're proud of our legacy and even more excited about the future.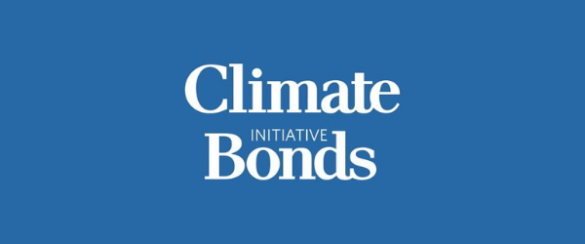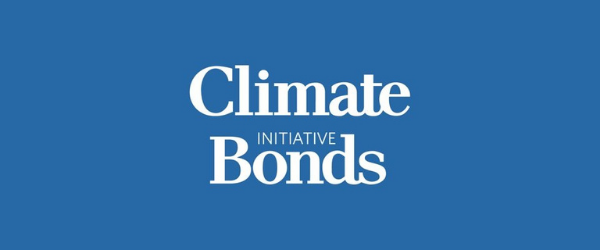 Williams Caribbean Capital is proud to win an award at the global Green Bond Pioneer Awards joining a list of prestigious winners.
Read more about this prestigious award here:
https://www.climatebonds.net/resources/press-releases/2020/07/climate-bonds-announces-2020-green-bond-pioneer-award-winners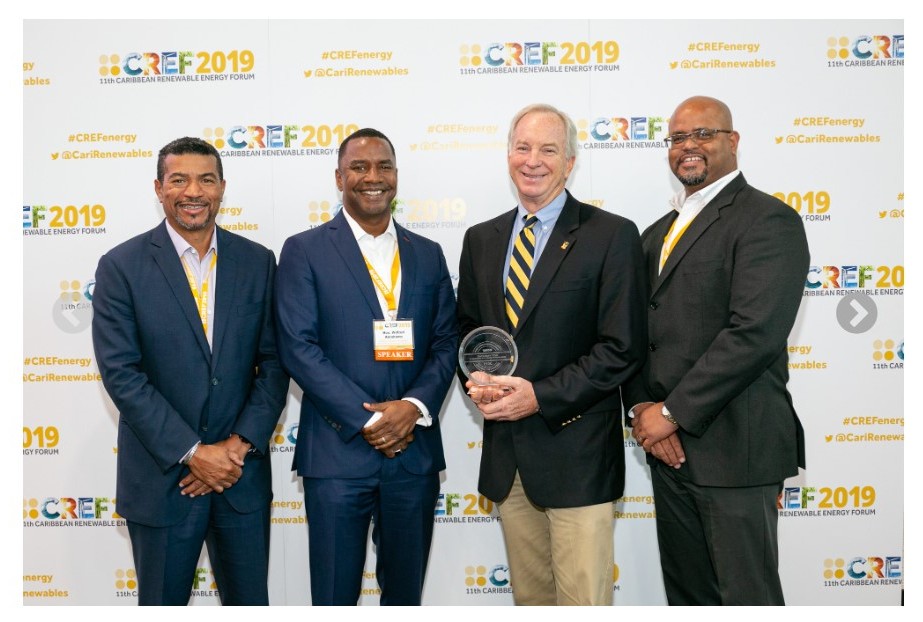 Williams Caribbean Capital wins International Investment Award
The Caribbean Renewable Energy Forum (CREF) which is the largest annual gathering for the regional clean energy sector, recently announced the winners at its 11th annual CREF Industry Awards in Miami.
The winners included the Barbados Headquartered business, Williams Caribbean Capital ("WCC"), which won the Best Financing Award following in the footsteps of CIBC First Caribbean from 2017.
New Energy Events, the organizers of CREF, established the awards program to recognize the leaders in the Caribbean energy sector who are making a lasting impact.
WCC won the award on the strength that it's green energy bonds which are issued to local Caribbean investors to fund the deployment of PV Solar primarily on Caribbean commercial rooftops and are the only such globally certified green energy bonds issued by a Caribbean company.
In May 2019, WCC's green bonds were validated as conforming to Green Bond Principles via a …