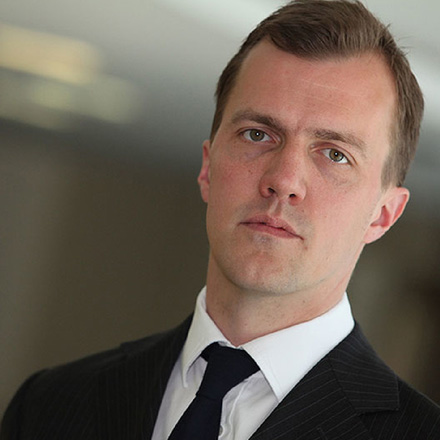 Tom Hall is the Chief Executive Officer of Williams Industries Inc. He commenced his tenure as CEO in September 2014. He is the holder of a Masters of Business Administration (MBA) from the revered London School of Business and also has years of experience in banking and finance under his belt.
His affiliation with the company stems a generation back, to when his father, John Hall and Ralph "Bizzy" Williams ventured into business together. This partnership formed the West Indies branch of BRC, which has continued to this day and this year celebrates 35 years' of manufacturing and providing top quality steel.
Tom has been a Director for four years and his family have been shareholders for over a decade. His strong financial background, familial ties to Williams Industries and international exposure have made him an excellent addition to the management team.